This is where your future begins.
One of the largest, most inclusive film schools in the country, operating across three cities
---
The Sidney Poitier New American Film School inspires the next generation of diverse filmmakers and storytellers. Like Walter Cronkite and Sandra Day O'Connor, luminaries within their disciplines for whom ASU's School of Journalism and College of Law are named respectively, Sidney Poitier is a national hero and international icon. His talents and character have defined ethical, inclusive and powerful work in filmmaking. This is also a full-circle moment. Poitier is the first Black man to win the Academy Award for Best Actor, for his role in the 1963 film "Lilies of the Field," which was set and shot in Arizona – as was "Stir Crazy," the blockbuster comedy with which Poitier became the first Black director to helm a film that grossed over $100 million. In naming this school, we signal our commitment to excellence and inclusion and carry forward Sidney Poitier's legacy through the lives of the thousands of students who will learn their craft and strengthen their voice at the Sidney Poitier New American Film School. 
"…the tools for meeting life head-on, as I see it, are acquired knowledge, belief, and hope." - Sidney Poitier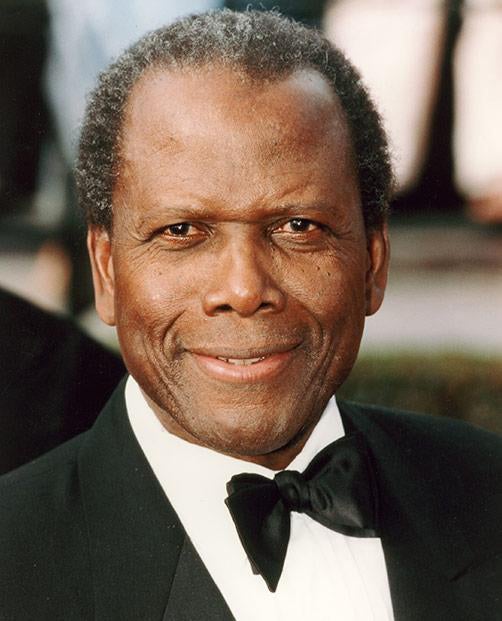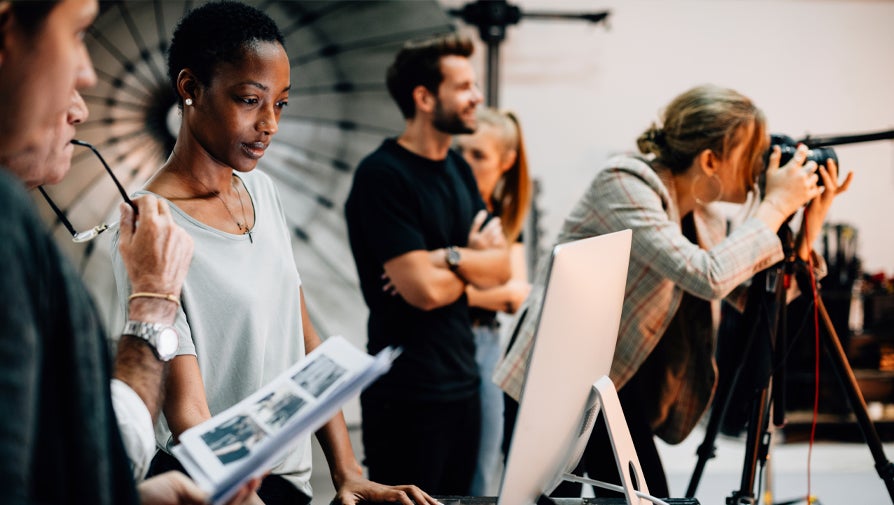 Discover why The Sidney Poitier New American Film School is right for you.
And you'll find a cutting-edge film school dedicated to training the next generation of cinematic storytellers, digital media artists and innovators of the imagination.
Your passion. Your vision. Your future. In your hands
Through hands-on learning experiences and instruction from industry veterans, our program develops the skills that will define your professional career and magnify your unique creative voice.
Search Herberger online classes